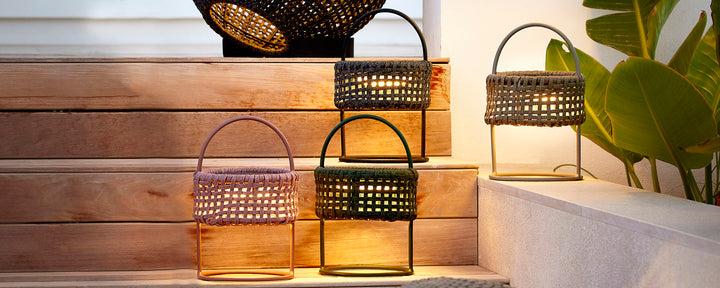 Lighting in Cayman Islands
Illuminate your space with captivating lighting solutions. Discover a variety of fixtures in different styles, colors, and materials. Let our lighting inspire and transform your surroundings.
Discover refined elegance in the Cayman Islands with our exquisite lighting solutions and designer furniture. Our curated collection of chairs goes beyond comfort, offering a diverse range in various colors, materials, and shapes. Elevate your space with the perfect blend of aesthetic appeal and ergonomic design, as our exclusive chair collection transforms your surroundings. Immerse yourself in the craftsmanship of designer furniture that seamlessly marries form and function. From illuminating lighting options to the perfect chair for every space, indulge in the luxury of curated comfort and style, and let your living spaces reflect timeless elegance.