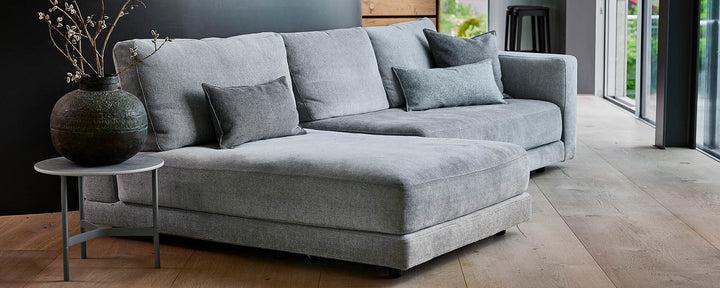 Indoor furniture in Cayman Islands
Transform your interiors with exquisite furniture, prioritizing both style and comfort. Explore our diverse range of indoor furniture, featuring different colors, materials, and designs. Let our furniture elevate and inspire your living spaces, creating a harmonious blend of aesthetics and relaxation.
Embark on a transformative journey with our exquisite indoor furniture in the Cayman Islands. Where style harmonizes with comfort, explore a diverse range featuring various colors, materials, and designs. Our curated collection invites you to shape your interior aesthetic, be it modern or timeless. Immerse yourself in a world where each piece is a unique story—a blend of functionality and artistic expression. Let our furniture elevate and inspire, creating living spaces resonating with beauty and relaxation. Discover the perfect balance of aesthetics and comfort in our meticulously crafted selection, ensuring every corner reflects your distinct taste. Transform your interiors into sophisticated havens with our harmonious blend of exquisite indoor furniture.